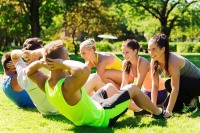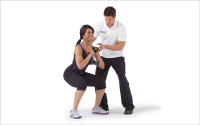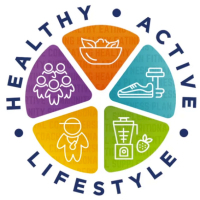 Our group classes are a community based fit club that are ideal for anyone looking to train regularly in a safe group environment with other like- minded people.

This is a fantastic way to get consistent results at a fraction of the cost of personal training and gym memberships.
Through personal training we have helped our clients achieve amazing results including – weight loss, increased strength, improved lifestyle habits and reduced stress.​
We believe that as a result of building strength, improving flexability and mobility your way of life WILL be better.
80% Nutrition & 20% Fitness = 100% Mindset.

This is our prime goal to help you to become more Healthy, Active and to lead a better lifestyle for the rest of your life.